Villa 6 bedrooms for sale in Strassen (LU) - Ref. 5693151
buy detail
selling price fees included:
4,350,000 €
Availability : To be agreed
Description
Millewee - Lot 7/8

Dernier terrain dans un nouveau lotissement situé à la sortie
de Stassen vers Bridel dans la verdure du "Millewee".

Orientation : Sud-Ouest avec vue imprenable.

Terrain de 7,93 a.

Sur ce lot on a la possibilité d'y construire une villa libre de 4 côtés.

Les plans sont individuels aux désirs du client.

La durée de construction s'étend sur +/- 18 mois

Le contrat de construction est condition à l'acquisition du terrain.

Notre point de vente se trouve à 300 mètres du lotissement

à 204, route d'Arlon à Strassen.


---------------------------------------------------------------------

The last available plot for a magnificent stand-alone villa in the marvellous
neighbourhood "Millewee" in Strassen.

Perfect South-West orientation with an exclusive view.

On this plot you have the possibility to create your complete customised
dream home with a possible swimming pool.

The estate is sold with a turnkey building contract with a construction
period of +/- 18 months.

Plot size: 7,93 a.

Our office is situated only 300m away from this plot, so if your are
interested, please don't hesitate to contact us for a visit.

Ask for more information
Description of the situation
Villa 6 bedrooms for sale in Strassen (LU) - Ref. 5693151
Specifications
Ref. on website : 5693151
Agency ref. : Strassen Millewee Villa
Contact IHP SA agency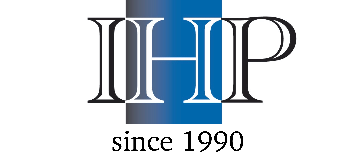 IHP SA
204 Route D Arlon
Luxembourg
Show phone number
All properties of IHP SA
Website of IHP SA
Locate Villa 6 bedrooms
for sale

in

Strassen

(LU) - Ref. 5693151

Street : 13, Millewee
Postal code : 8110
Contact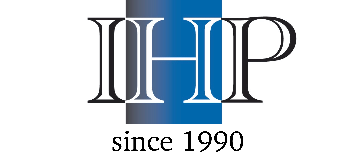 IHP SA
204 Route D Arlon
Luxembourg
Show phone number
All properties of IHP SA
Website of IHP SA
Build your project